FREE DELIVERY
For UK Mainland orders over £75
EXPERT ADVICE
Reach our team through phone or email
LEASING OPTIONS
Flexible plans for leasing our coffee machines
What are you shopping for?
For UK Mainland orders over £75
Reach our team through phone or email
Flexible leasing plans available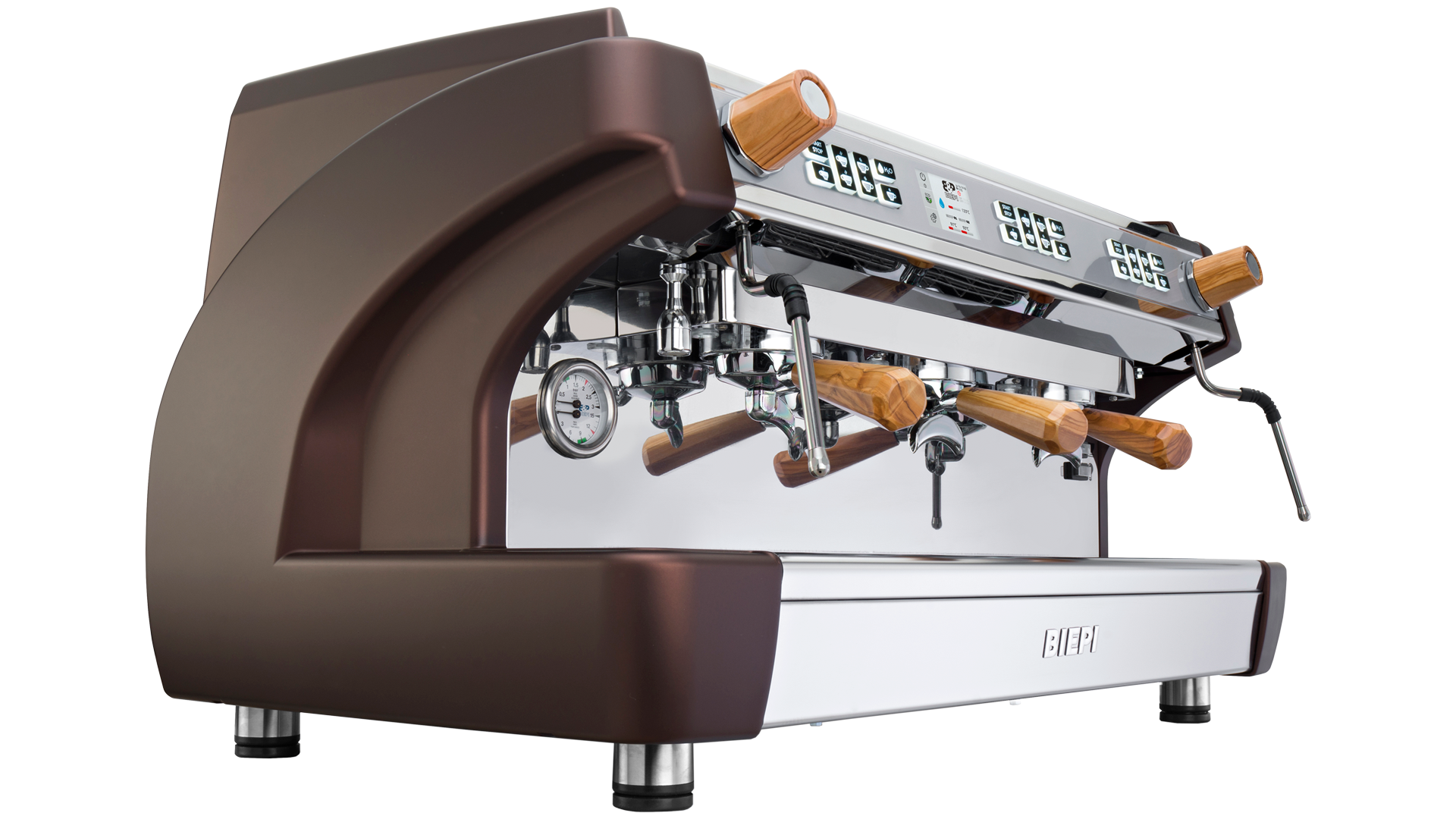 MC-1 Barista PRO, energy-saving and high performance

The latest BIEPI machine is designed to achieve the perfect independent temperature for each coffee group.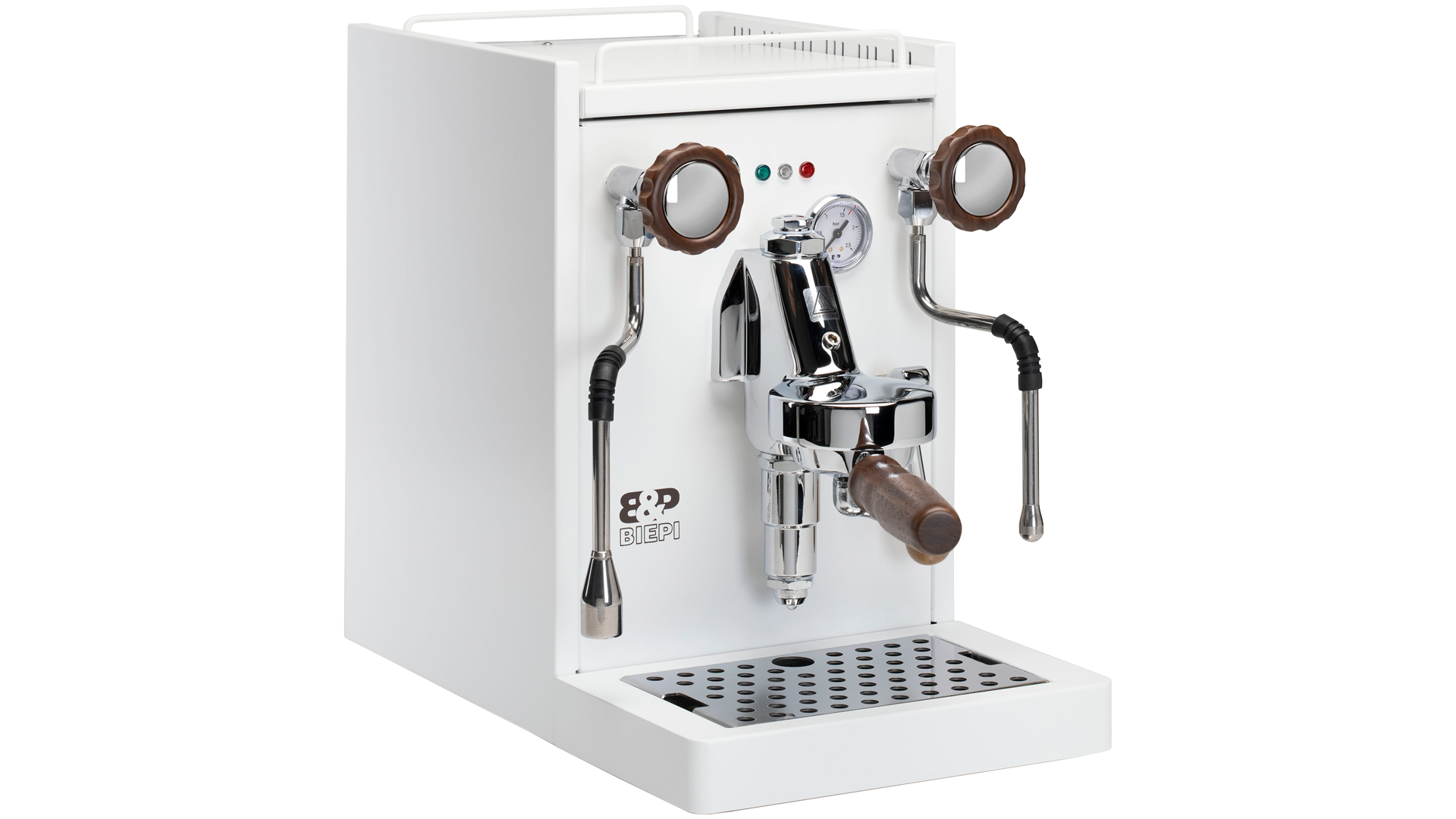 SARA, the Home Barista's choice to celebrate espresso

Semi-automatic and full of character, Sara is available in many finishes, to truly make it you own.