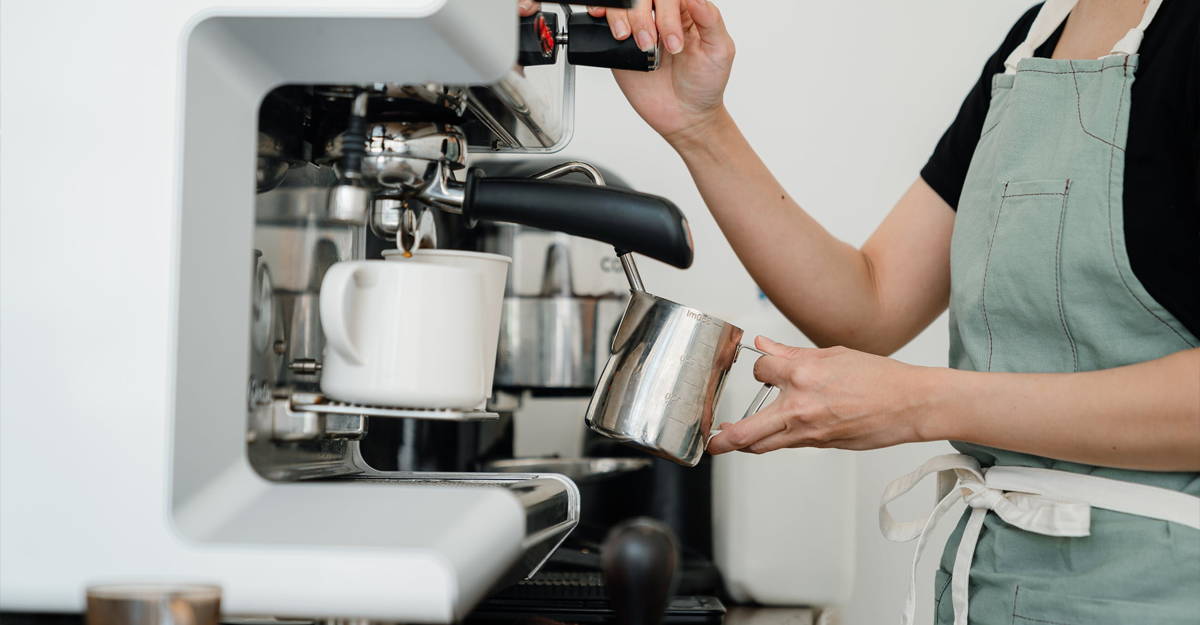 Hospitality
From hotels to pubs and restaurants STAFCO has been providing the hospitality industry with great tasting coffee and quality coffee machines.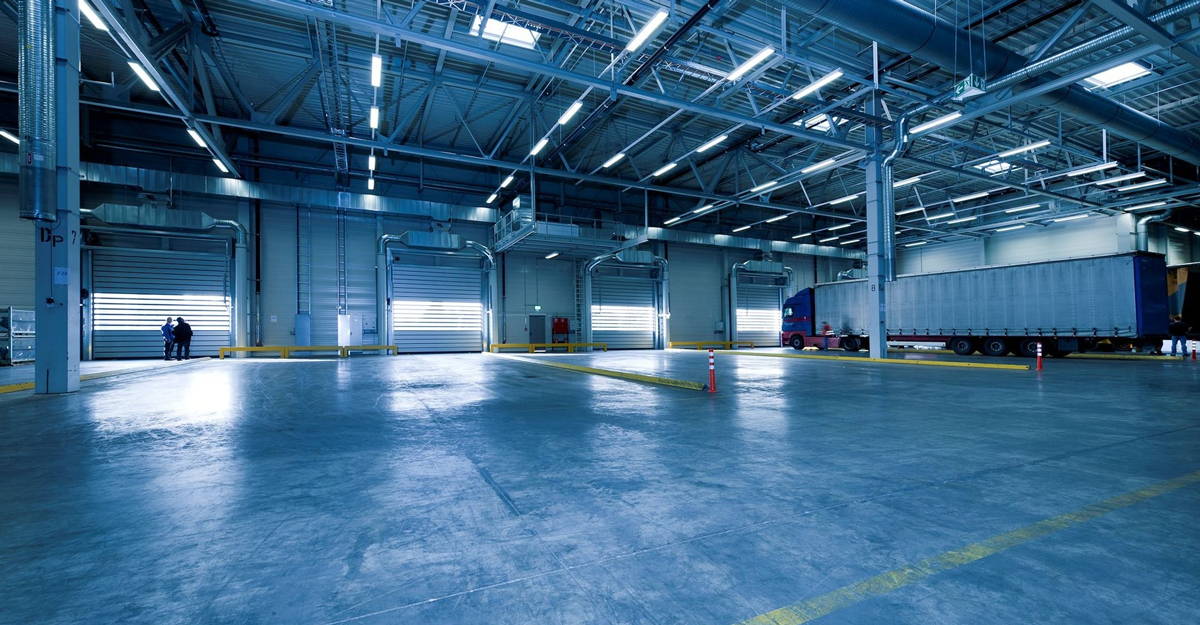 Warehouse & Distribution
Early morning starts are not the most popular starting times but having a decent breakfast and a great cup of coffee can help lighten the mood.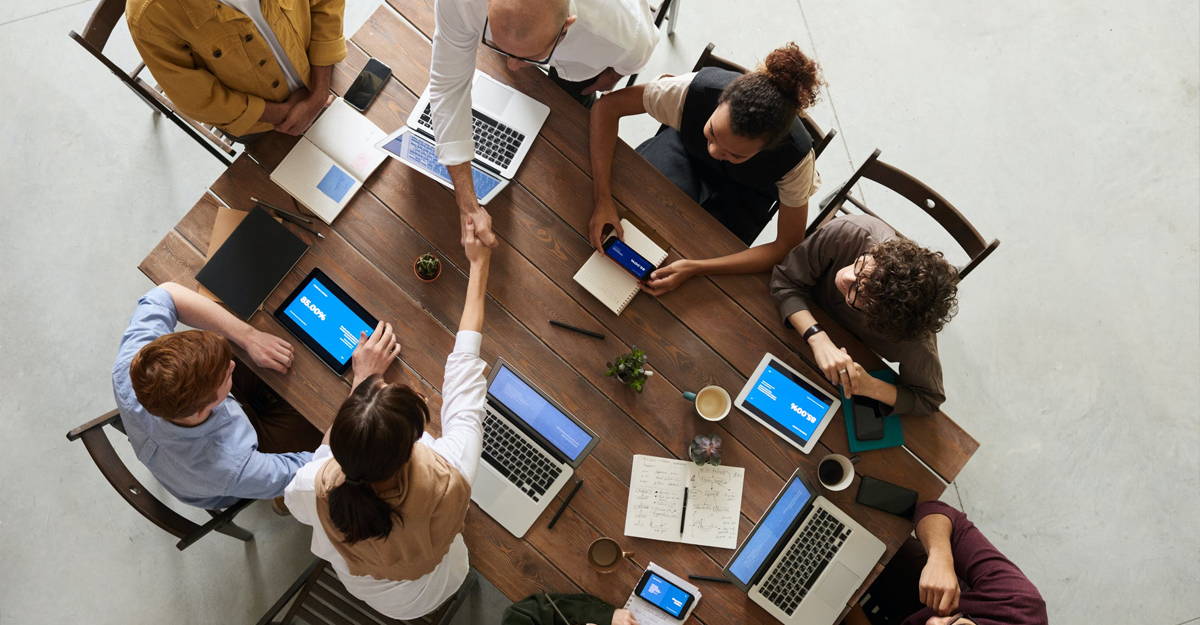 StafCo For The Office
StafCo tailor the needs of your workplace and help you choose the right machine for you and your workers.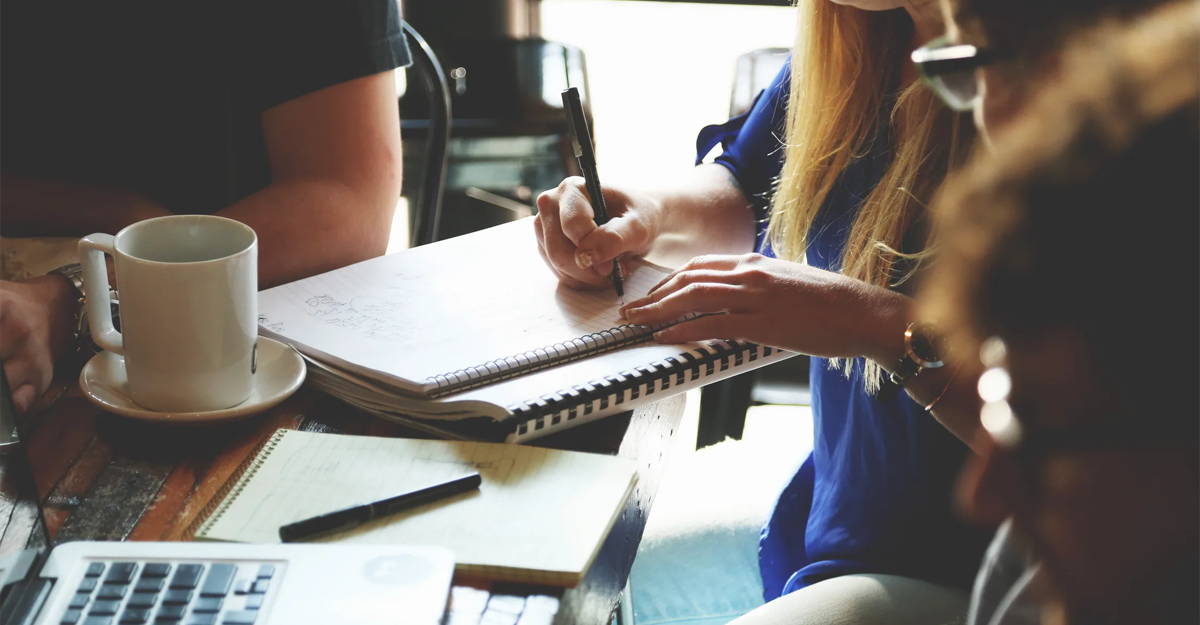 Education With StafCo
Get the right machine for you with expert guidance on our range of coffee machines, our team will be able to tailor equipment that suites your needs as a business.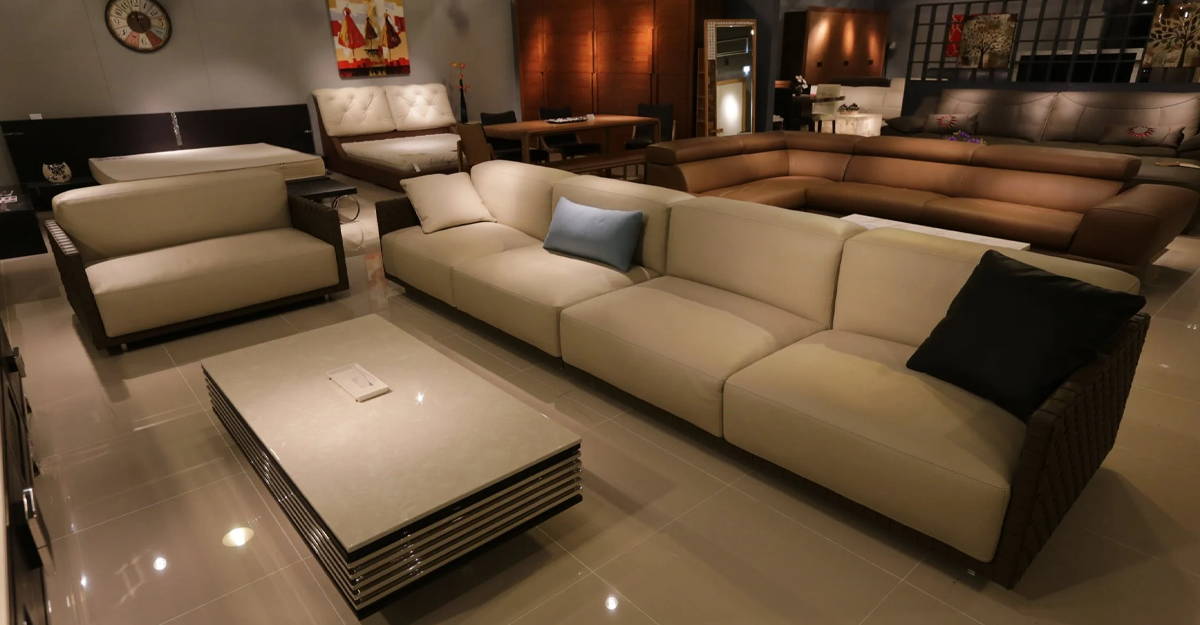 StafCo For Showrooms
Showrooms are the proving grounds for all savvy salespeople, a face to face opportunity to pitch your products where the sales pitch has to be of the highest quality to secure a sale there and then.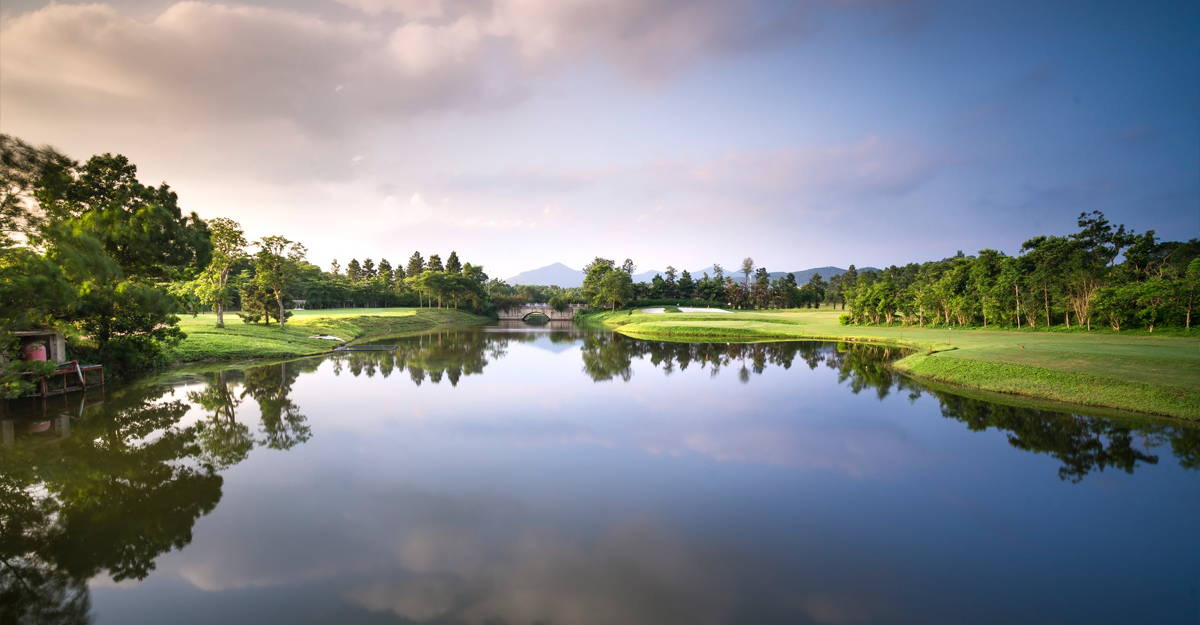 Leisure With StafCo
We supply a range of Coffee Solutions for Golf Clubs to enhance the experience for both members and visitors.